VideoGorillas
Extreme video innovation.
BIGFOOT
Bigfoot is a scalable, lightweight proprietary technology that leverages VideoGorillas' patented computer vision/visual analysis, Frequency Domain Descriptor (FDD), and machine learning technology.

It is designed to automate the manual-labor intensive conform process (which matches an original frame of film to the final edited work) and the compare process (which compares unique or common frames between different film cuts) by finding like "interest points" common across a series of images or frames of film.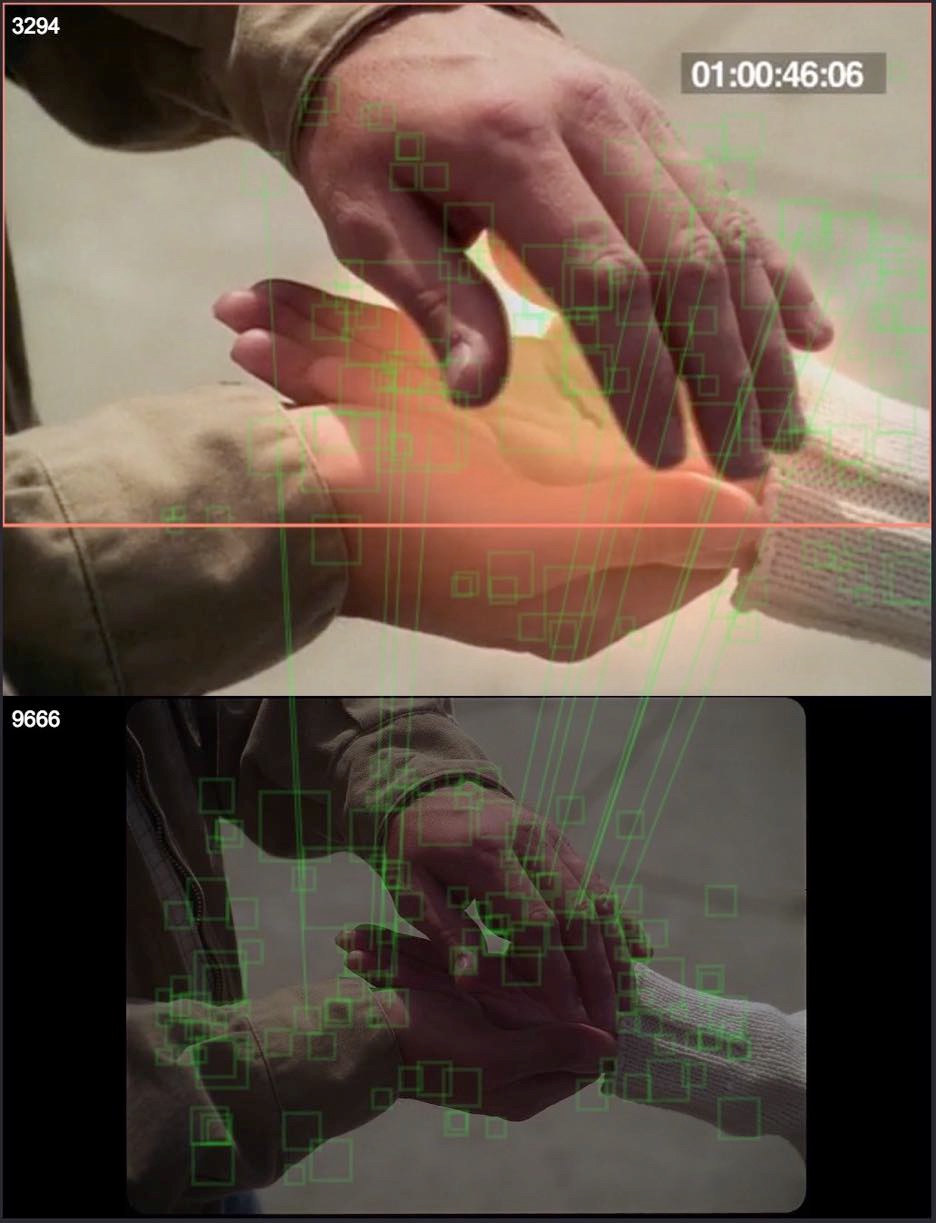 LIVE4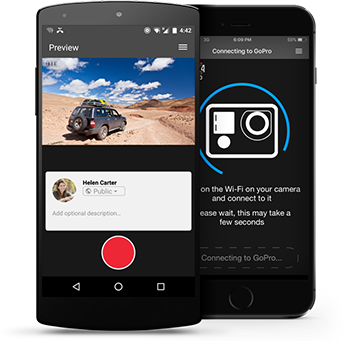 The LIVE4 App makes sharing video instantaneous. Begin streaming LIVE over your cellular connection from your GoPro camera with the touch of a button. Let others see what your camera sees as it is happening. Login with your Facebook account, start broadcasting. — Live stream to your Facebook wall, your page or group — Control stream privacy Public, Friends or Only Me — See live comments in the app during your broadcast — Full remote control of starting and stopping the camera — See what your camera sees when you broadcast with live preview — Live sharing with the touch of a button — Automatic streaming via your cellular network
Same movie, but better. Check out our super resolution demo
SUPER RESOLUTION
Play video. Pause it. Wait for the timecode detection frame to appear
OCR TIMECODE READER
Who We Are
If juice : then concentrate.
Who We Are
Video Gorillas develops state-of-the-art video technology incorporating machine learning, neural networks, visual analysis, object recognition, and live streaming.

Our customers include film studios, broadcasters, post-production companies, advertising agencies, media platforms, and start-ups. Gorilla products have been thoughtfully designed by media professionals that have exceptional business and technical expertise, as well as deep knowledge and experience with media workflows.

Video Gorillas makes the seemingly impossible possible. If modern software development was juice, Video Gorillas would be the concentrate.
What We Do
Video analysis, artificial intelligence... basically magic.
What We Do
Video Gorillas is a media-focused product and services company that builds cool, unique viewing experiences for our customers through cutting edge features and architectures.
Our areas of expertise include...
Development and optimization for computer vision
Image, video, and audio analysis with focus on image fingerprinting and search
Motion analysis
Machine learning (neural networks, deep learning, supervised and unsupervised learning)
Natural language processing
Video engineering and processing
Web applications with focus on video streaming
System performance optimization
Augmented reality
High-load computing and scalability
Architecture and implementation of hybrid and cloud-based workflows for media platforms
Our Story
Breaking boundaries.
Our Story
Video Gorillas is an extreme and hardcore crew of engineers who are compulsively, creatively driven to push the boundaries of technical possibility.

Over the past 10 years we've evolved into an advanced media technology company. We are headquartered in Los Angeles with engineering based in Kiev.

Our Gorillas include talented developers, video engineers, system engineers, machine learning experts, serial inventors in image analysis, and former executives from Sony and P&G.
Hit Us Up
Contact Video Gorillas at info@videogorillas.com today to find out what we can do to change your life.